Forget Charging Batteries One at a Time - This Genius Ryobi Charger Juices Up My 18V and 40V Packs Simultaneously!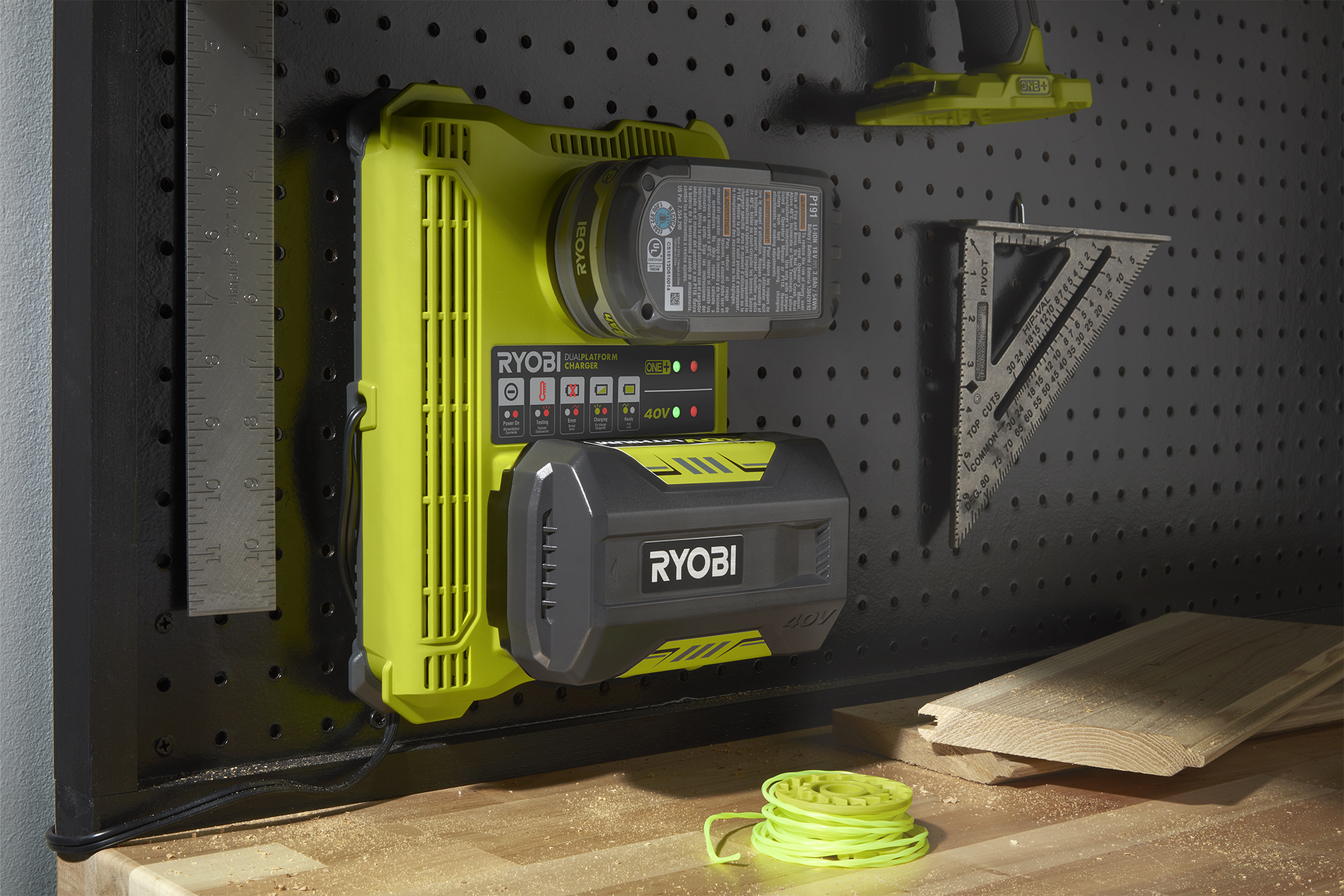 As a homeowner with constantly growing collections of both Ryobi 18V and 40V tools, I was sick of having to use two separate chargers to power up all my battery packs. Constantly swapping cords and waiting for batteries to take turns charging was wasting so much time! I never realized how much hassle having incompatible chargers caused until I tried out Ryobi's new Dual Platform charger. Being able to juice up my 18V and 40V batteries at the SAME time has been an absolute game changer!
Here's a closer look at why this dual charger has streamlined my workflow:
Simultaneous Charging Saves Time
The standout feature here is the "parallel charging" that allows this charger to power up one 18V and one 40V battery "simultaneously."
No more having to wait for one to fully charge before starting the next! Being able to charge both battery systems together cuts my total charging time in half.
LED Indicators Display Charge Status
My old single platform chargers left me guessing whether batteries were fully charged and ready to use. This dual model has LED indicators that act as a charging status display for both connected batteries.
The lights let me easily monitor charging progress of each pack to know exactly when they're fully juiced. No more charge confusion or uncertainty!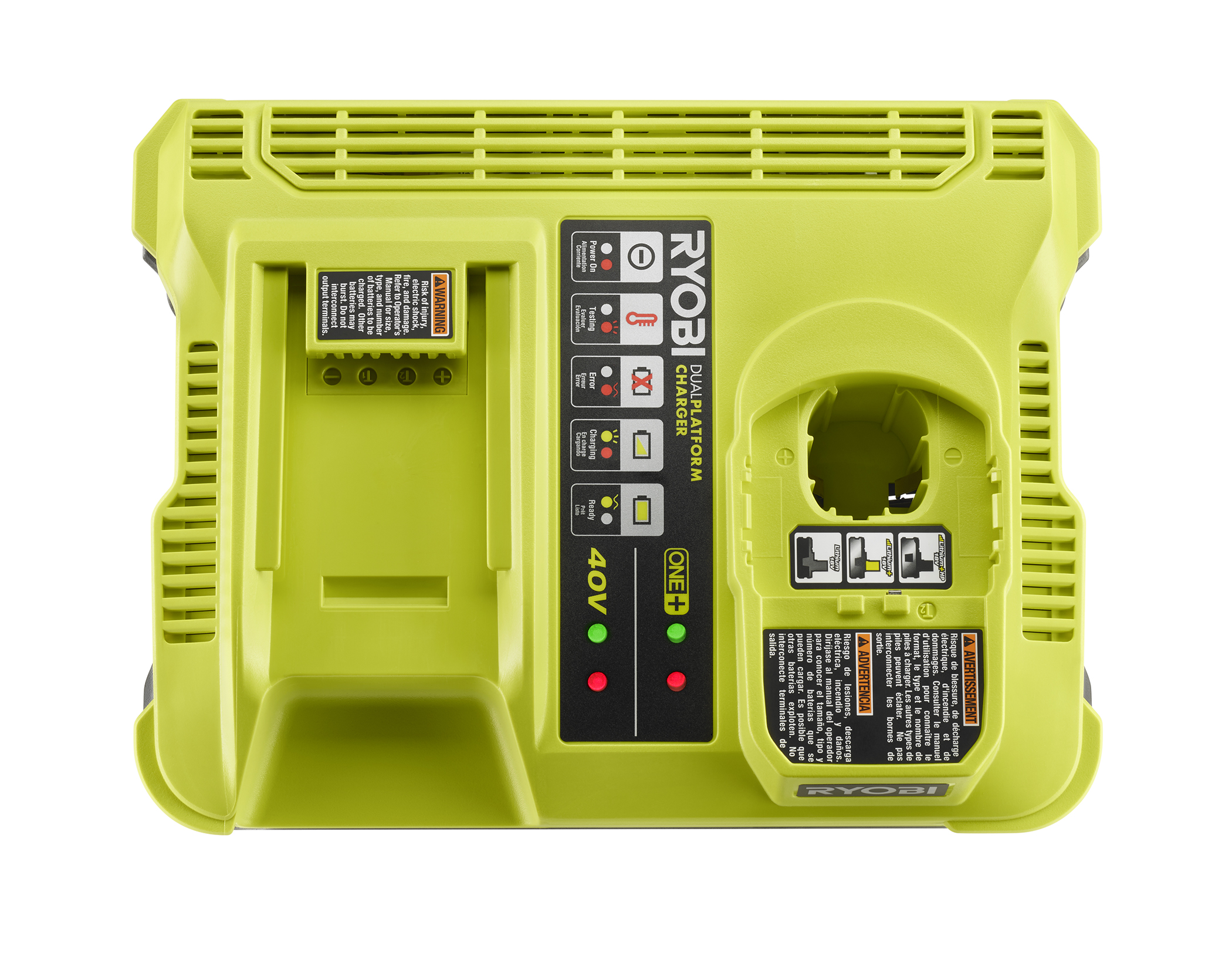 Universal Compatibility
This isn't a niche product - it's compatible with ALL RYOBI 18V ONE+ and 40V lithium-ion batteries.
No matter which 18V or 40V tools I buy going forward, I never have to worry about incompatible proprietary batteries or chargers again thanks to the universal cross-platform charging.
Space-Saving Design
Having two bulky chargers cluttering my garage was annoying. This 2-in-1 charger eliminates the hassle and saves valuable space.
Being able to power up both battery systems using one compact docking station has been a serious game changer for organization and convenience.
For any homeowners with growing collections of Ryobi 18V and 40V tools, this dual charger is an absolute must-have. It takes battery charging and management to the next level! No more charger limitations and wasted time.