Forget Constant Charging Breaks - This Beast Ryobi Battery Has 3X the Runtime to Power Through Any Project!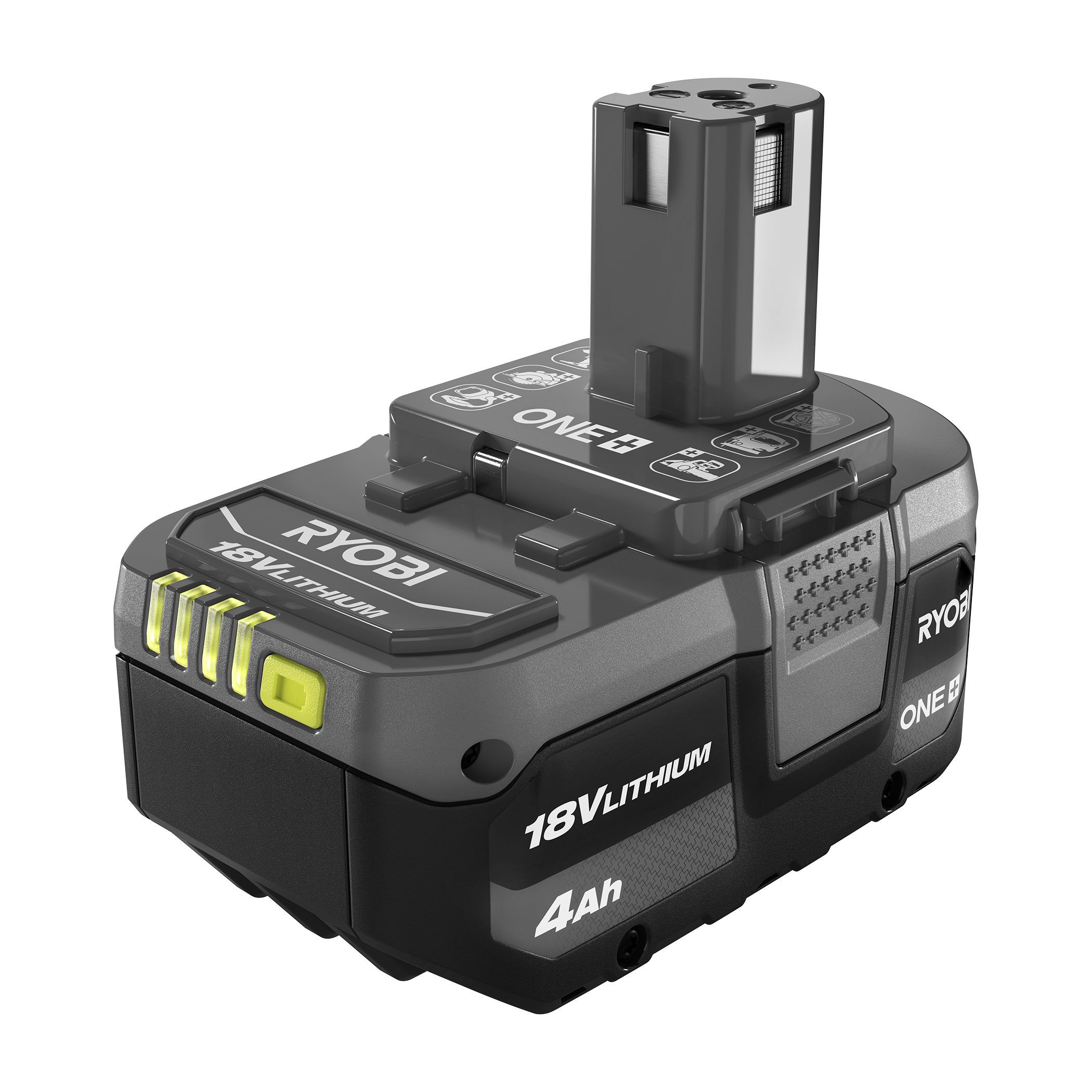 As an avid DIYer, I find myself constantly stopping projects halfway through to recharge battery packs. My smaller 1.5 Ah lithium-ion batteries just don't seem to last, forcing me to keep close tabs on the charge level and work in short bursts between charges. It's frustrating to have tools die when you're on a roll. So when I heard about Ryobi's new higher capacity 4.0 Ah 18V ONE+ battery, I knew I had to try it. This thing is an absolute workhorse! With triple the runtime, it's been an game-changing upgrade for my power tools.
Here's a closer look at why this battery is such a beast:
Massive Runtime - It Just Keeps Going and Going
The main claim with this 4.0 Ah battery is "up to 3X more runtime compared to 1.5 Ah batteries." After testing it head to head against my 1.5 Ah packs, I can confirm the runtime improvement is incredible.
The superior lithium-ion cells provide fade-free power for hours on end. I was able to tackle project after project without the usual annoying stops to recharge every 20 minutes.
It has plenty of juice even for my most power-hungry tools like circular saws, impact drivers and grinders. This high-capacity battery really does let you work nonstop!
Built for Extreme Conditions
Another major innovation Ryobi touts is that this battery is "engineered to perform in extreme weather temperatures."
To test this, I left the battery pack sitting in my unheated garage overnight during below freezing temperatures. Even after exposing it to the cold, it fired up my miter saw without any loss in power.
No more having battery performance tank in frigid winter temps. This battery can clearly take the abuse of harsh elements in stride.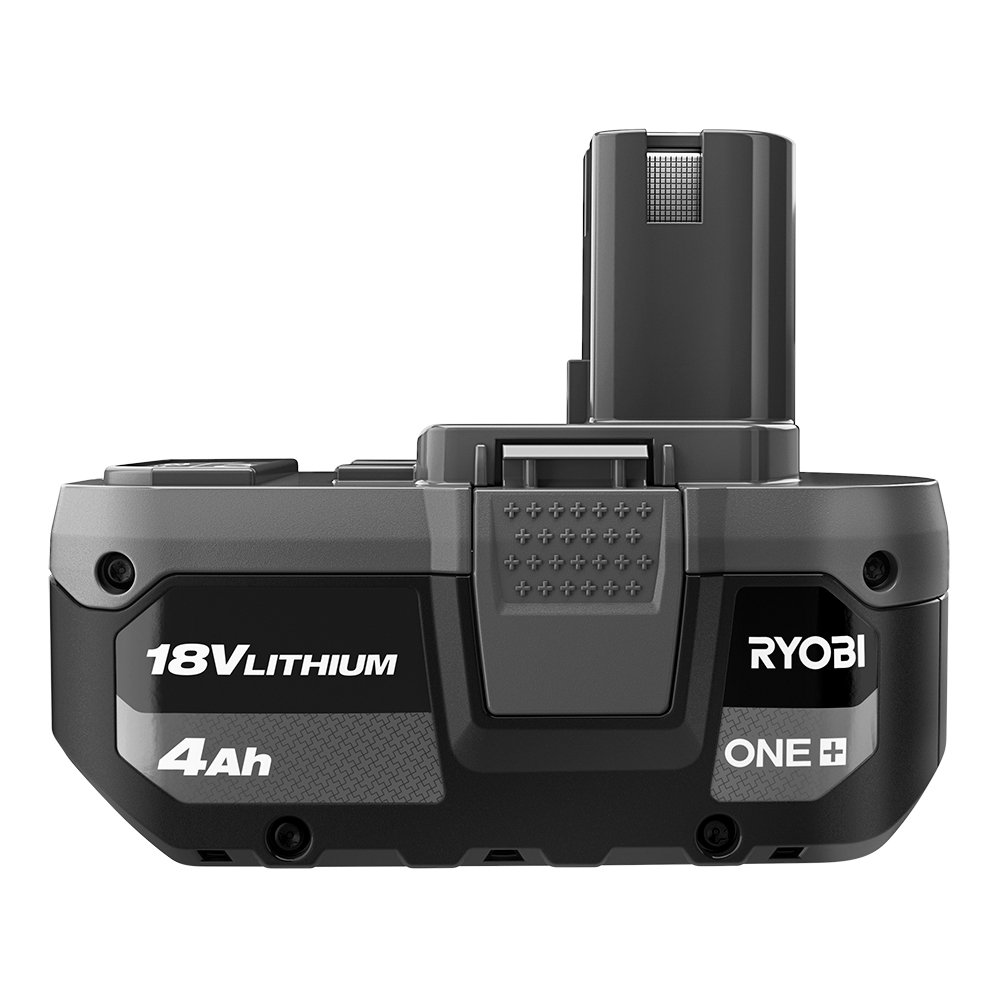 Ultra Durable Construction
In addition to extreme weather resistance, the rugged battery casing provides "robust construction to protect against impact."
During a roofing project, I accidentally dropped the battery several feet off of a ladder onto a concrete driveway. I fully expected to find it cracked or damaged. But amazingly, the thick plastic housing didn't have a single dent or mark!
Not having to worry about damaging batteries by accidental drops gives me confidence to use this beast on worksites without babying it.
Integrated Fuel Gauge
My old batteries had me guessing about remaining runtime, since there was never any charge indicator. This new 4.0 Ah pack features an "integrated LED fuel gauge" that clearly displays current battery level.
It's been so nice to precisely know when I need to top off the charge rather than getting unexpectedly shut down mid-task. The fuel gauge takes away all battery range anxiety!
For anyone still stuck with lower capacity packs, take it from me - upgrading to this long-lasting 4.0 Ah battery will provide a night and day difference. With its extreme runtime, you can just keep working and knocking out projects without pesky recharging breaks slowing you down. It's an absolute workhorse!