Forget Dead Phone Batteries! This Genius Ryobi Power Station Juices Up My Devices Anywhere.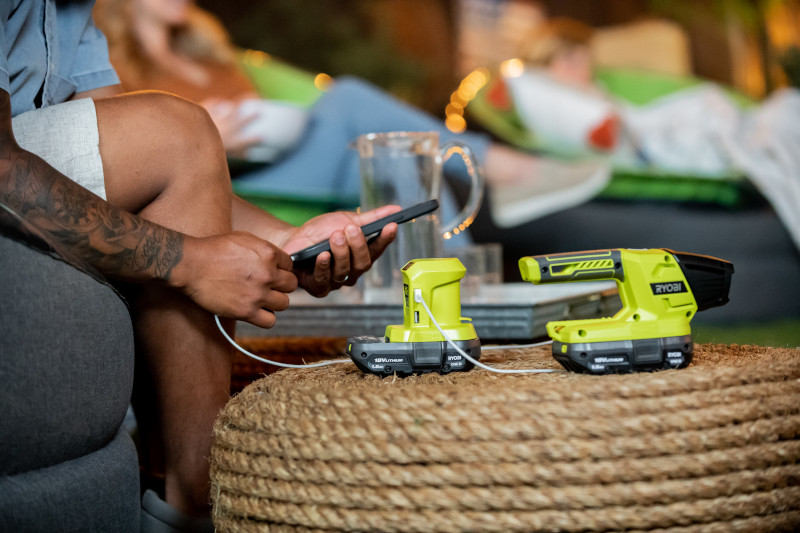 As someone constantly working on projects around the house and yard, having my phone die mid-task because I forgot to charge it is super annoying. Hunting for outlets to plug in portable chargers in unfinished rooms or out in the yard rarely works. So when I discovered Ryobi's 18V Power Source attachment, I was intrigued but doubtful it could deliver enough power. However, after snapping it onto my tool batteries and charging my phone from 0 to 100% in under an hour, I'm blown away! This little gadget is a game changer for keeping devices powered anywhere.
Here's a closer look at what makes it so handy:
Harnesses 18V Tool Battery Power
This brilliant device attaches directly onto any Ryobi 18V lithium battery, allowing it to tap into that power to charge USB devices on the go.
Instead of plugging into an outlet, it lets me charge my phone, tablet, etc using powerful tool batteries I already have. Such a simple but genius idea!
Dual USB Ports for Simultaneous Charging
The power station isn't limited to charging just one hungry device at a time. It features dual USB ports so I can charge two devices simultaneously.
I can top off a phone and Bluetooth headphones without having to take turns. The dual ports maximize productivity.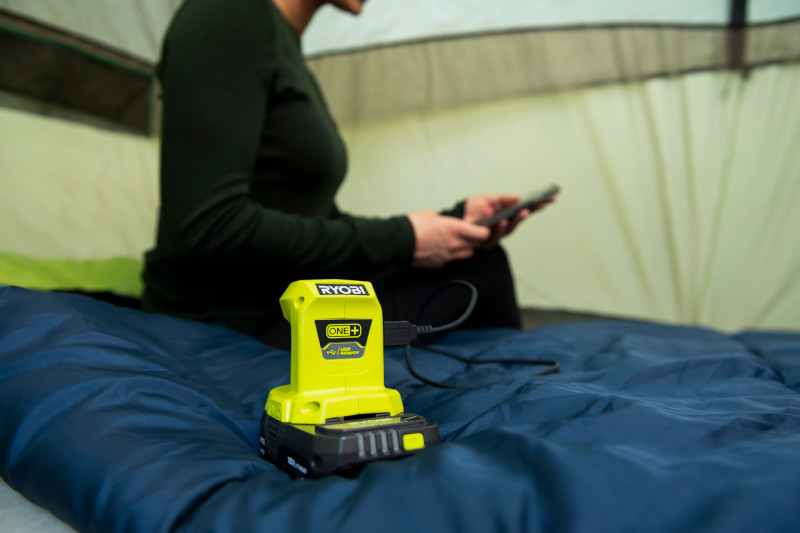 Fast Charging Capabilities
This isn't a trickle charger – one USB port provides 2.1A output for fast rapid charging that can take a phone from 0 to 100% in under an hour.
The quick charging minimizes the time I'm without a functioning phone or tablet. It really pumps out some power!
Compact Design for Portability
The charger attaches directly to tool batteries for grab and go portability. It's slim enough to toss in toolboxes and bags without taking up much space.
Being able to bring compact power anywhere tools go makes sure I never get stranded with dead devices again.
For anyone tired of spotty access to electrical outlets, this gadget is an absolute game changer for keeping devices charged anywhere work takes you. Never face dead batteries far from an outlet again!