Forget Elbow Grease - This Crazy Powerful Cordless Power Washer Made Cleaning My Outdoor Areas an Absolute Breeze!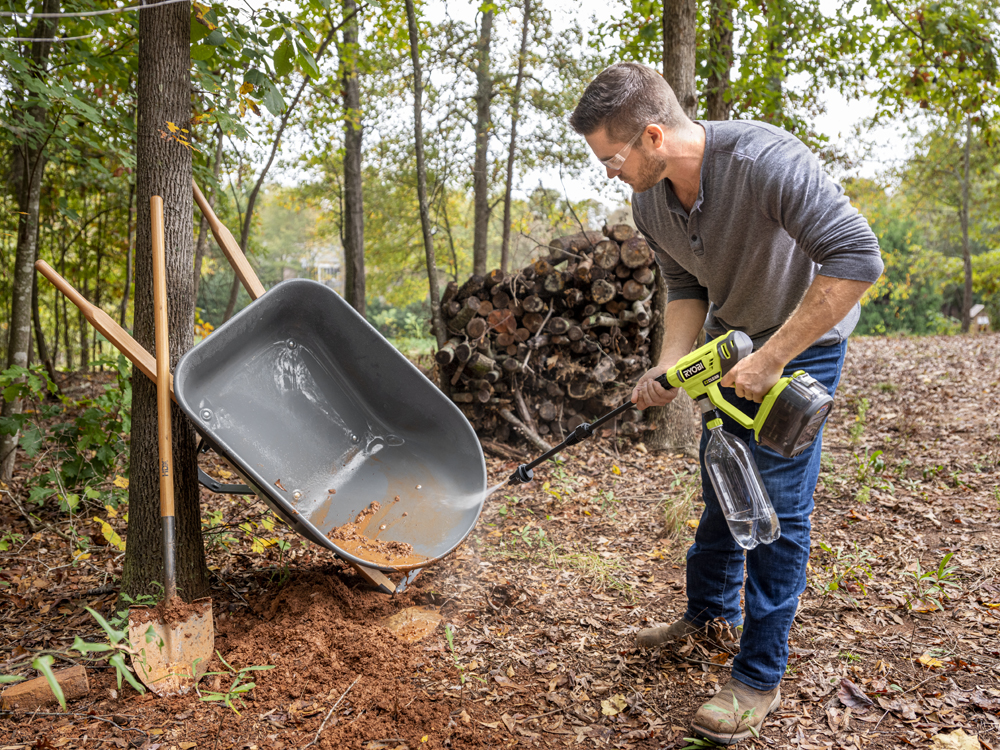 As someone with a large deck, patio and vinyl siding exterior, keeping these areas looking pristine always requires serious scrubbing and elbow grease. Using just a garden hose never seems to get surfaces truly clean. So when I heard about Ryobi's new cordless power cleaner, I was intrigued but doubtful that a battery-powered washer could match the cleaning power of gas pressure washers. However, after giving this little electric cleaner a try, I'm blown away by its cleaning abilities! It tackled all my outdoor cleaning tasks with ease. My back and hands thank me!
Here's a closer look at why this cleaner is so impressive:
5X More Power Than a Garden Hose
This small cordless tool generates an incredible 320 PSI of pressure - 5X more force than a standard garden hose. Having that kind of cleaning muscle in a compact portable package is game-changing.
The powered pressure easily blasted away dirt, mud and grime from surfaces that a manual hose just spreads around. Cleaning jobs get done 5 times faster!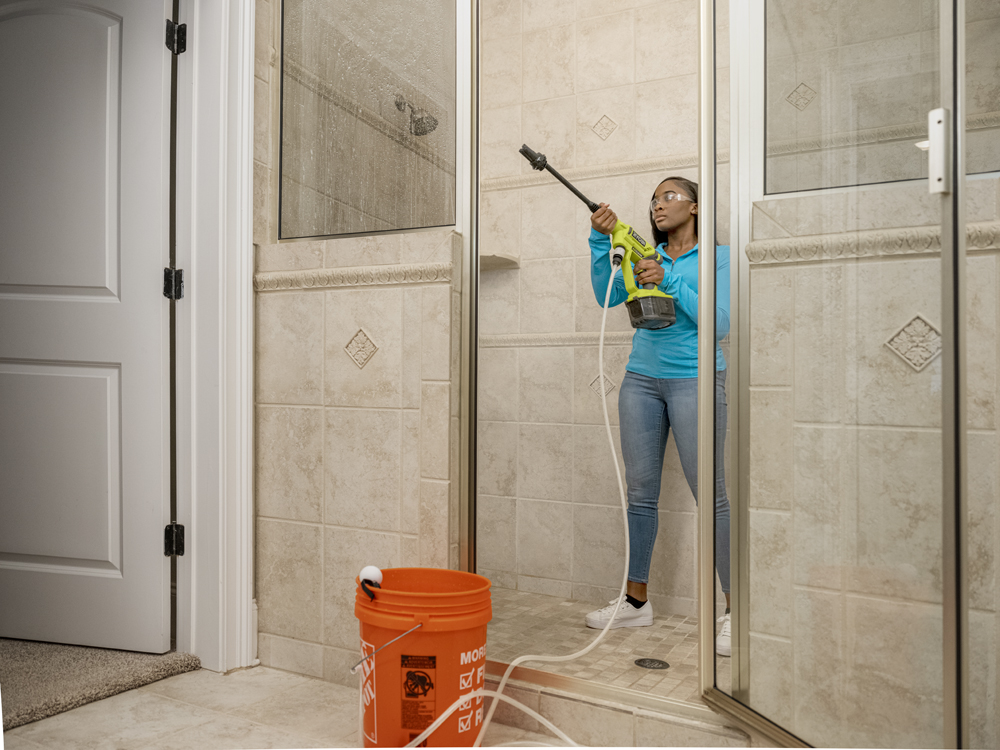 Adjustable Nozzle for Variable Cleaning
The convenient 3-in-1 nozzle provides adjustable spray patterns - 15° pinpoint jet, wide fan, and gentle rinse.
Whether I need concentrated cleaning power or a light rinse, I can tailor the water pressure and spray angle to suit each surface and mess. Versatility is key!
Pulls Water from Any Fresh Source
Instead of needing to be piped directly to a faucet, this cleaner can draw water from any fresh source - hose, bucket, tub - using its 20' siphon hose.
This gives me the flexibility to wash my boat in the driveway, clean patio furniture from a rain barrel, etc. Anywhere I can get fresh water, I can get powered pressure!
If you dread having to scrub outdoor areas by hand each season, treat yourself to this Ryobi power cleaner! It delivers serious cleaning muscle in a compact cordless package. I'll take pressured water over elbow grease any day!