How to Shop Smart in Ryobi Deal Finders' Clearance Section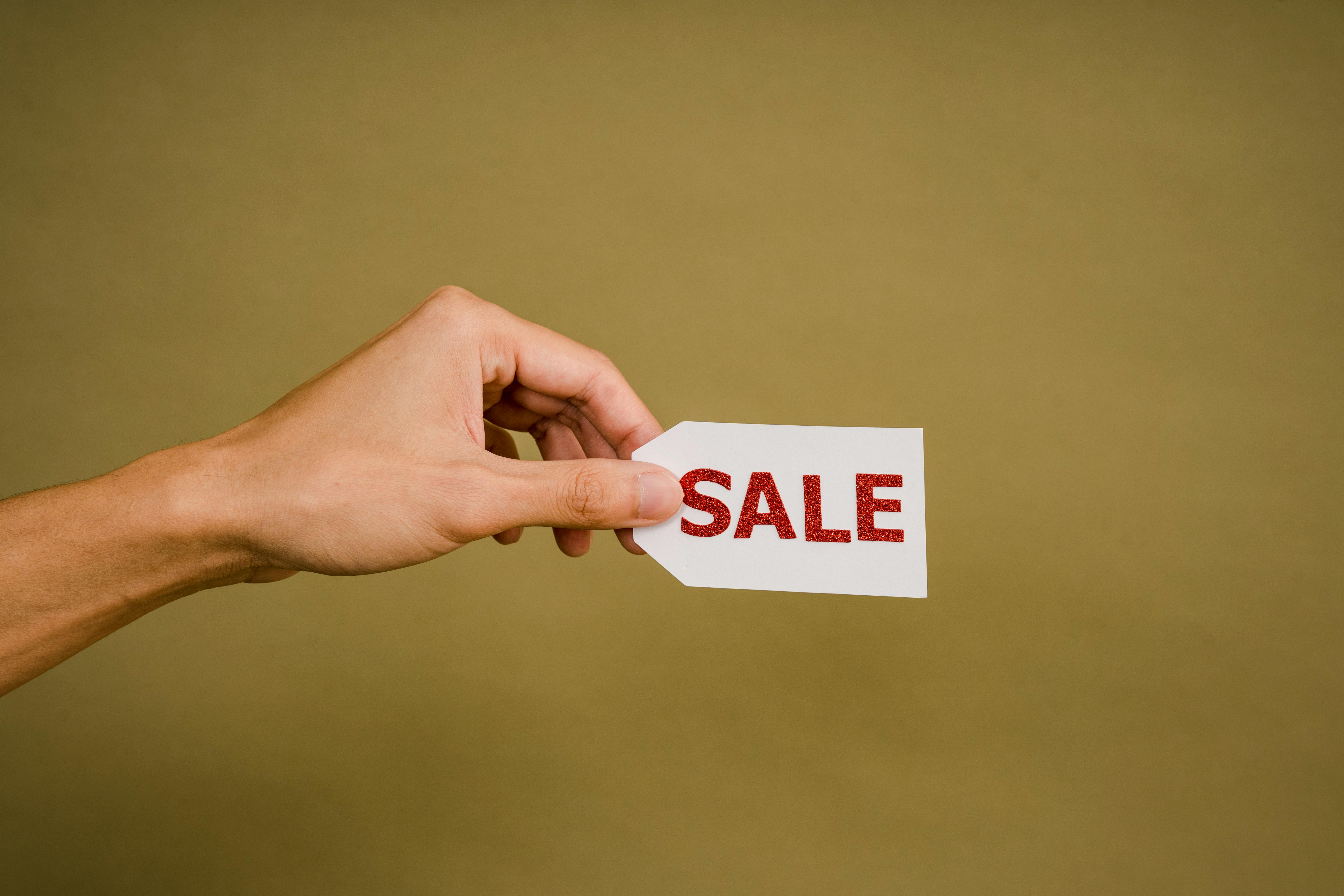 For savvy shoppers looking for deals on Ryobi power tools and accessories, the Ryobi Deal Finders clearance section should be your first stop. With inventory constantly being added and prices slashed, you can score huge savings if you know how to navigate it effectively. Here are insider tips for shopping smart in the Ryobi Deal Finders clearance aisle:
Sort By Biggest Discounts First
The clearance section lists products sorted by category, but that doesn't necessarily show you the best deals upfront. Instead, click the "Sort By" dropdown and select "Discount - Highest to Lowest". This organizes all clearance items starting from the deepest price cuts. You can hone in on the biggest bargains right away.
Compare Prices Against Regular Retail
When viewing a clearance item, check the "Compare At" price shown. This lets you see what the standard non-clearance price is at other retailers for that same tool or accessory. The comparison illuminates just how significant the markdown is. A 50% discount means more if the original price is $200 versus $50.
Know When to Pull the Trigger
With clearance merchandise, you have to act fast once you spot a deep discount on an item you want. Stock is limited as quantities sell off. If you wait too long, the deal could disappear
Set price drop alerts if out of stock, or check back often if it's still available. Be ready to pounce when the price hits your target - clearance sales don't last forever.
Compare Condition of Open Box/Refurbished
Some clearance items are discounted due to being open box returns or factory refurbished units. This can mean excellent value, but inspect item condition closely before purchasing:
Does the listing indicate any cosmetic defects or missing accessories?
Are operational capabilities and warranty intact?
Does the lower price outweigh minor flaws?
An open box drill in perfect working order but missing a charger may be worth it. But heavy wear or signs of abuse should give you pause. Ask questions if condition details aren't provided.
Consider Bundle Deals
Clearance page filters allow you to view product bundles - multiple tools and accessories packaged together at a discount. These bundle deals can offer outstanding value.
Maybe you were only planning to buy a single drill, but a kit with batteries, a charger and carrying bag for a little more makes long-term sense. Bundles maximize savings as your tool collection expands.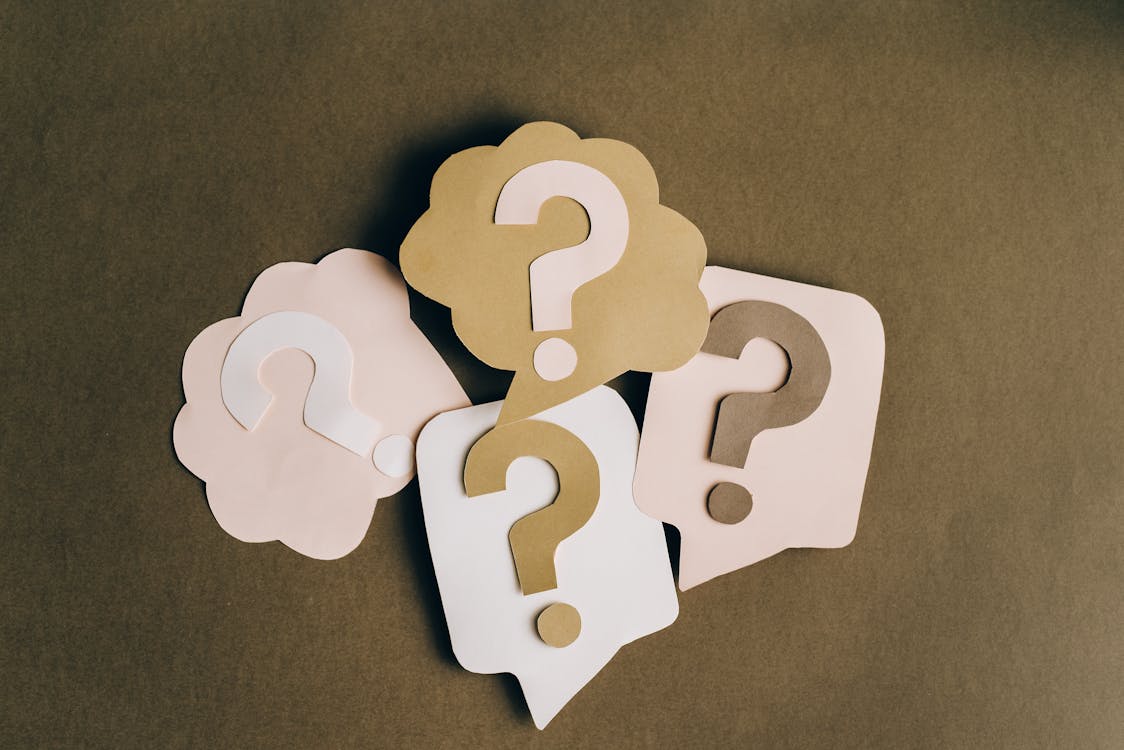 Compare Refurbished vs. Used
Both refurbished and used clearance items involve pre-owned products, but condition expectations differ:
Refurbished

 

- Inspected, repaired, and repackaged by the manufacturer to like-new working order. Still carries warranty.
Used

 

- No repairs or testing done. Sold as-is. No warranty protection.
Prioritize certified refurbished over generic used for guaranteed quality and peace of mind. Refurb clearance deals offer nearly-new tools at used prices.
Search For Compatible Accessories
If buying a major clearance tool, browse for compatible accessories to complete the package. For example, an open box drill is far more useful with bits, batteries, and a charger.
Search for clearance accessories matching your tool's voltage, battery type, chuck size, etc. You may find compatible bundles too. Fill gaps in discounted kits for maximum savings.
Compare Online Reviews
Before pulling the trigger, look up online reviews of the specific tool model to gauge real-world performance and durability. Clearance condition may be imperfect, but tool capabilities should still meet your needs.
Professional sites like ProToolReviews provide detailed evaluations and highlight potential issues to supplement sparse clearance listings. Avoid bad tools even at great prices.
Consider Warranty Implications
Review warranty details to understand coverage of your discounted clearance purchase. Refurbished and many open box items carry a full factory warranty. But generic used products often have zero warranty.
Even full warranties may be shortened by time sitting in clearance inventory. Know the warranty length, claim process and what's covered before buying so there are no surprises.
Sign Up For Email Alerts
Ryobi Deal Finders' clearance section gets updated frequently as inventory sells off. To stay on top of the newest additions and price drops, sign up for email alerts. You'll get notifications of major sales, new arrivals and replenished stock to capitalize on.
Enabling alerts ensures you never miss short-lived flash sales on coveted tools. Monitor your inbox for VIP access to clearance deals.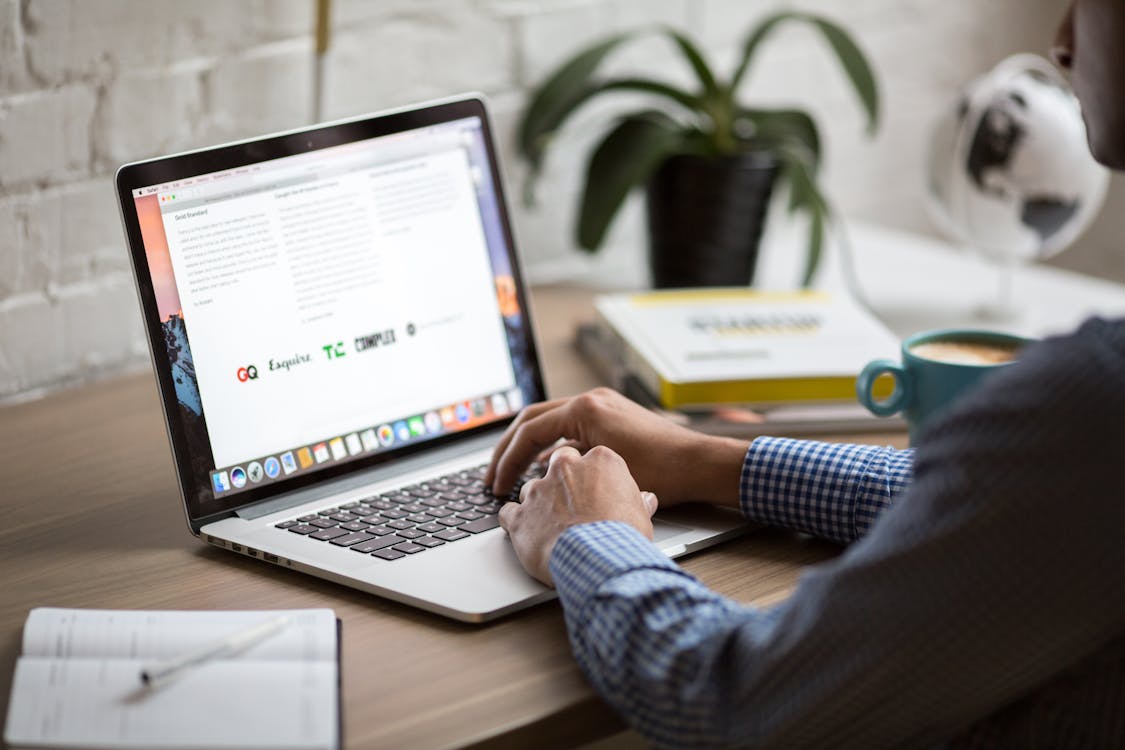 Time Visits Strategically
Online clearance sections tend to get refreshed with new markdowns around major sales events like Black Friday, Prime Day, and inventory stocktaking periods.
Check the site more frequently before and after these seasonal events. Holiday clearance sales are goldmines for one-of-a-kind discounts you won't find any other time.
Following these insider strategies will help you conquer the Ryobi Deal Finders clearance aisle like a pro. By targeting the steepest discounts, evaluating condition, seeking bundles, comparing warranties and more, you can uncover amazing values on Ryobi tools and accessories. Resist impulse purchases in favor of informed decisions, and your wallet will thank you.