I Was Amazed at How Fast This Ryobi Charger Juiced Up My Dead Batteries - Now I'm Back to Work in No Time!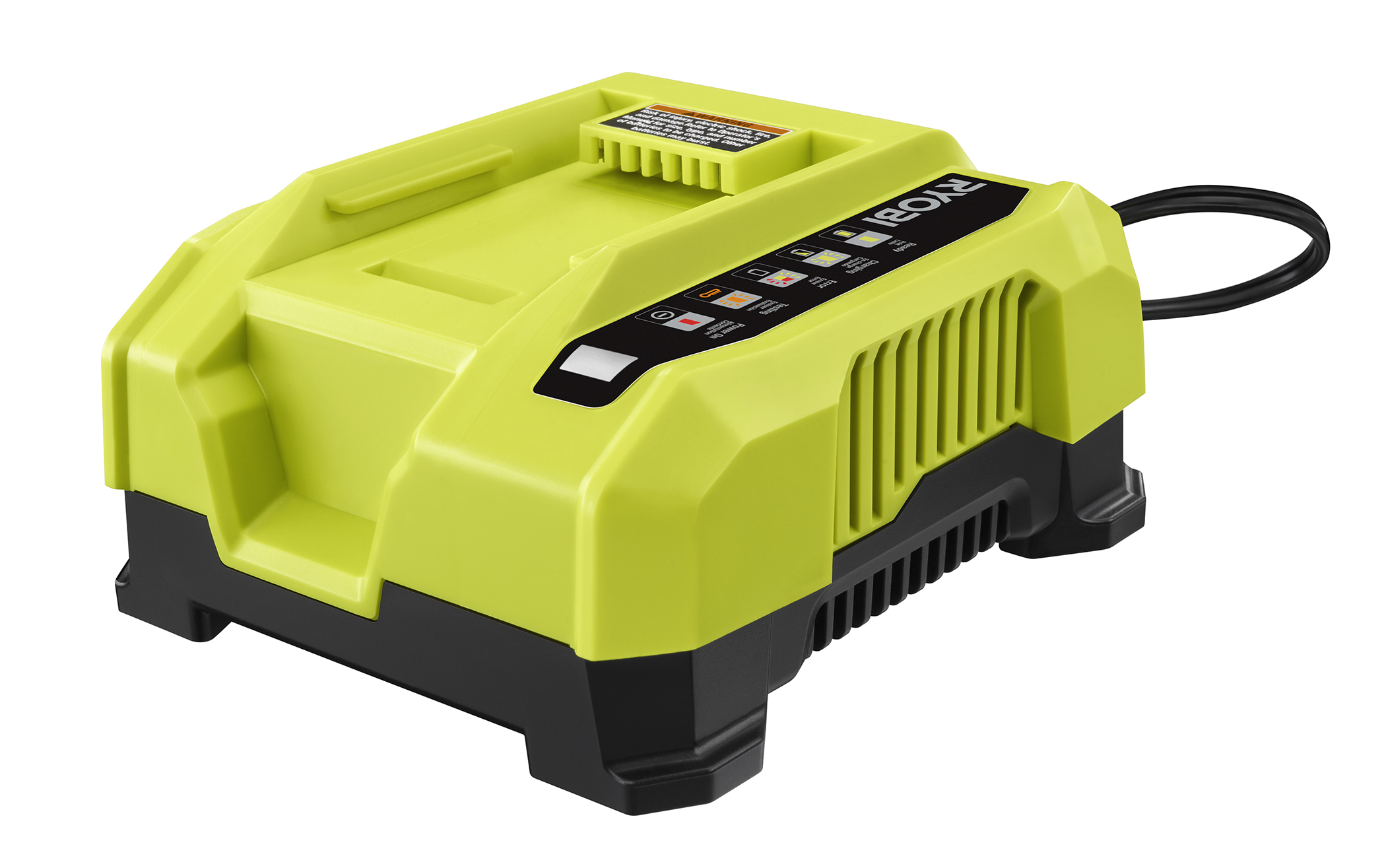 As a homeowner tackling major landscaping projects this summer, keeping my tools powered up and ready to work is critical. But nothing torpedoes my productivity faster than having to stop and wait hours for dead batteries to recharge. My old Ryobi 40V charger took a painfully slow time to restore batteries, bringing yardwork to a standstill. Fed up with the long wait, I upgraded to Ryobi's 40V Fast Charger - and man, what a difference! This thing charges batteries twice as fast. Now I'm back up and running in no time.
Here's a closer look at why this super fast charger is a game changer:
Revives Batteries in Half the Time
The main advantage Ryobi touts with this charger is "2X faster charging compared to standard 40V charger." I did a side-by-side test, and can confirm their claim is spot on.
My old charger needed a sluggish 1 hour 30 minutes to fully charge a depleted 2Ah battery. This fast charger can completely revive it in just 45 minutes! It's perfect for minimizing downtime between yardwork sessions.
Advanced Cooling System Protects Batteries
One concern with fast charging is the risk of overheating batteries, which can shorten their lifespan. But Ryobi designed this charger with "fan cooled technology" to "protect batteries and extend life."
Even after rapid 30-45 minute charging cycles, my battery packs stay cool to the touch instead of getting hot like on my old charger. The active cooling really seems to preserve battery health over time.
Monitors Charge Status for Optimal Results
This isn't just a dumb fast charger - it actively monitors your battery's** "charge current and temperature"** during charging and "maintaining."
Advanced sensors communicate with the battery to fine-tune the charging rate and voltage for ideal results. I never have to worry about incorrect or uneven charging damaging my packs.
Convenient Wall Mountable Design
Having to find a place to set my bulky old charger was always a nuisance. This new fast model features a "wall mountable" design for "convenience and storage."
Being able to securely hang the lightweight charger right on my garage wall keeps it safely off the ground and frees up floor space. The tidy wall mount makes it so quick and easy to dock batteries for charging.
If you're fed up with waiting around for your dead batteries to slowly recharge, do yourself a favor and upgrade to this fast Ryobi charger. It's a total game changer that revival depleted batteries with lightning speed!