My Workshop Has Never Been Cleaner Thanks to This Crazy Powerful Little Cordless Blower That Eats Dust Bunnies For Breakfast!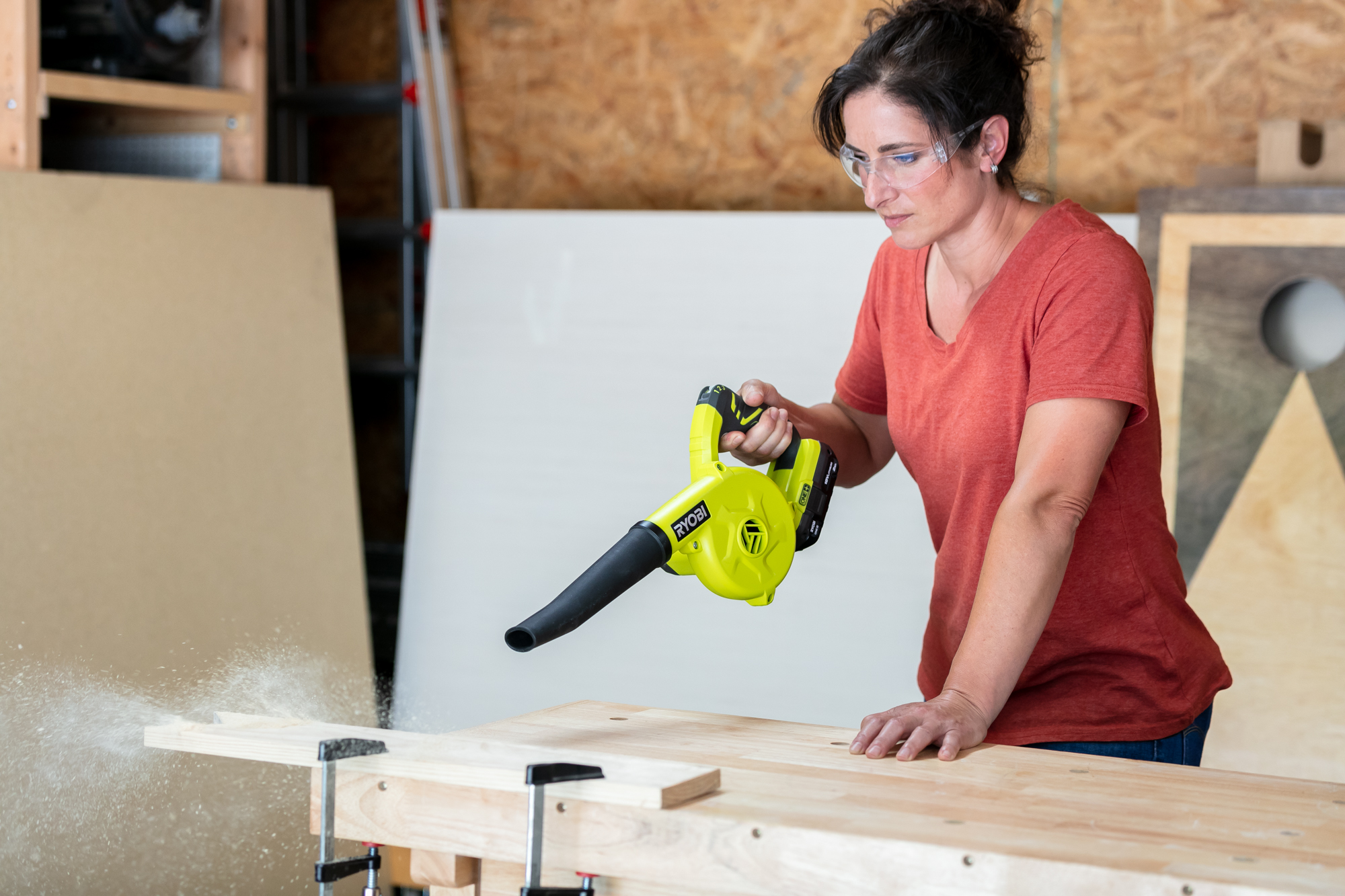 As a busy woodworker, my workshop is constantly filled with sawdust, wood chips and debris from endless projects. No matter how often I try to sweep up, the dust always seems to resettle shortly after. So when Ryobi released their new 18V Cordless Compact Blower, I knew I had to try it out to combat my dust woes. Could a tiny battery-powered blower really tackle a shop filled with fine dust and particles? After putting it to work, I'm amazed at how well this little blower cleans! It has the ideal power and features for keeping my workspace spotless. Those dust bunnies don't stand a chance now!
Here's a closer look at why it's perfect for shop and jobsite cleaning:
Whipping 160 MPH Wind Speeds
Even though it's compact, this blower generates a powerful 160 MPH max air speed - plenty of force to lift and remove dust and debris.
The focused blast effortlessly kicks up and ejects all the sawdust and chips into a tidy pile. No match for this wind tunnel! My shop floors have never been clearer.
Adjustable Speed Settings For Control
Variable speed triggers allow you to scale back the airflow when needed. This blower takes that a step further with 3 distinct speed/power settings for even more control.
From a gentle breeze to clear counters to turbo speed for heavy debris, I can customize the force to suit any cleanup job. Versatility is so important.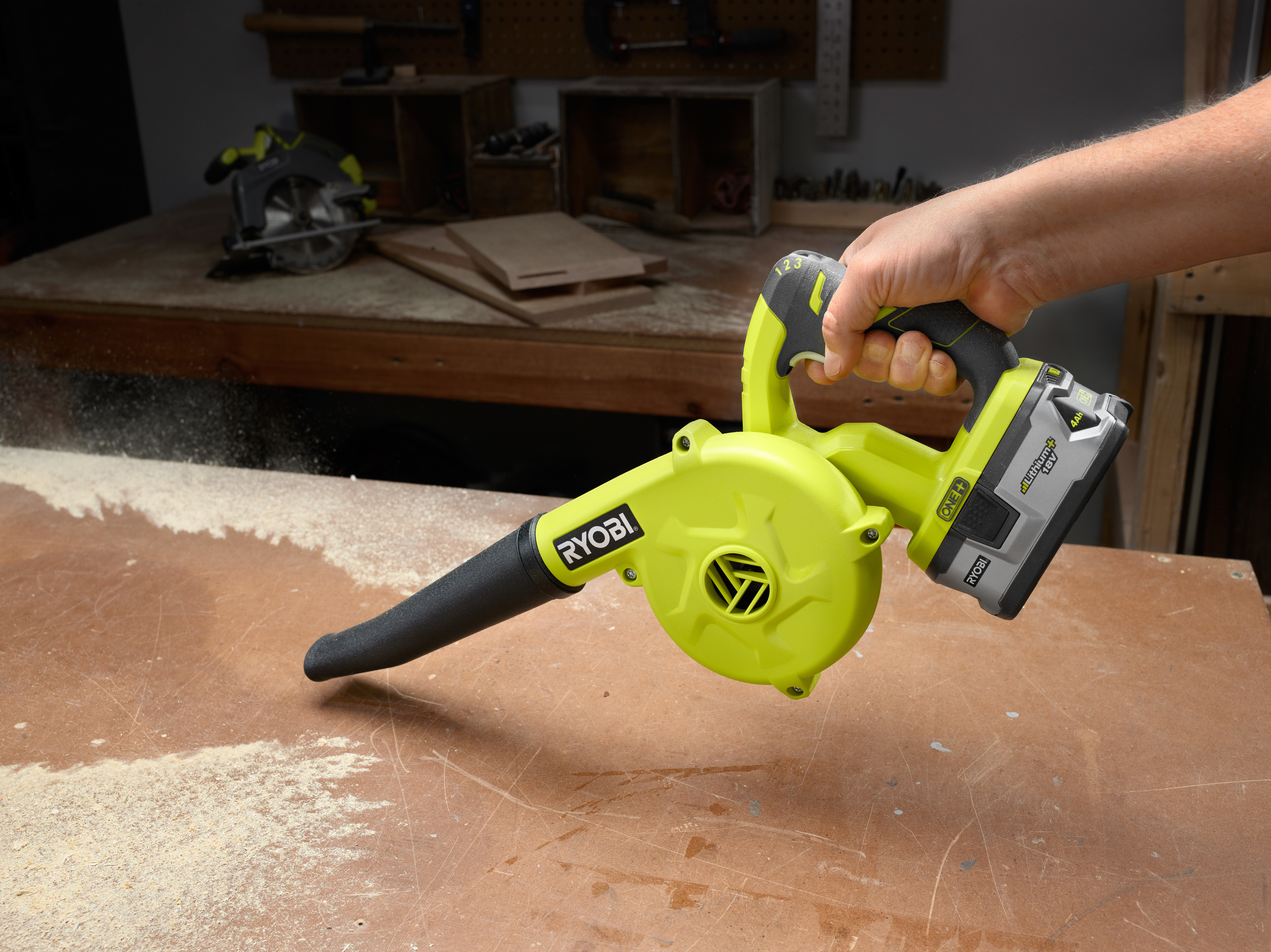 Lightweight and Manueverable
Weighing only 5 lbs, the compact lightweight body makes this blower easy to grab and use anywhere needed.
The small nozzle profile lets me easily direct airflow into tight corners and crevices that are awkward for bulkier shop vac hoses. Cleaning mobility is greatly improved.
Integrated Nozzle Protects Surfaces
The blower nozzle has a rubber tip that prevents scratching or damaging surfaces as you clean. No more worrying about marring woodwork with plastic edges.
The soft rubber tip allows me to confidently blow around delicate surfaces and projects without fear of harm. Such a simple addition that makes a difference!
For anyone struggling to wrangle shop dust and debris, this little cordless blower is a game changer! Its focused high-velocity air stream leaves no dust bunny standing. My shop stays cleaner with much less effort now. Give it a try - you'll be amazed!