Tired of Dead Batteries Mid-Project? This Ryobi 2-Pack Keeps Me Going 50% Longer So I Can Finish DIY Jobs Without Annoying Interruptions!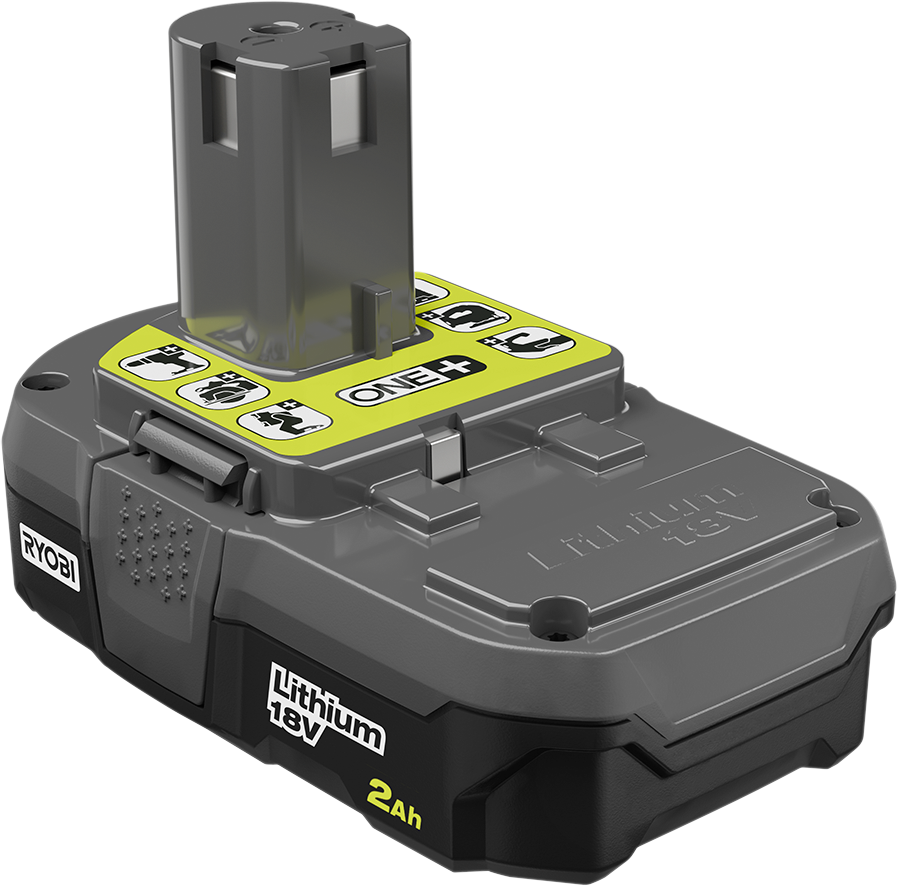 As an avid DIYer, I find myself constantly stopping projects halfway through because my single Ryobi 18V battery dies. My 1.5Ah lithium-ion pack just doesn't seem to last, forcing me to keep close tabs on the charge level and work in short bursts between charges. It's frustrating to have tools die when you're on a roll. So when I discovered Ryobi's new higher capacity 2.0 Ah battery 2-pack, I knew I had to try it. This dual battery system has been an absolute game changer! With 50% more runtime per battery, I can finally work without annoying mid-project interruptions.
Here's a closer look at why this battery 2-pack has been a dream come true:
50% More Run Time Per Charge
The main claim with these batteries is "up to 1.5X more runtime compared to 1.5 Ah battery." After running both my old 1.5Ah and these new 2.0Ah batteries all the way down, that 50% more runtime figure is spot on.
I was able to drive screws for an entire fence section or make dozens of 2x4 cuts without the battery dying unexpectedly like my 1.5Ah would. That extra run time gives me the freedom to complete more tasks per charge.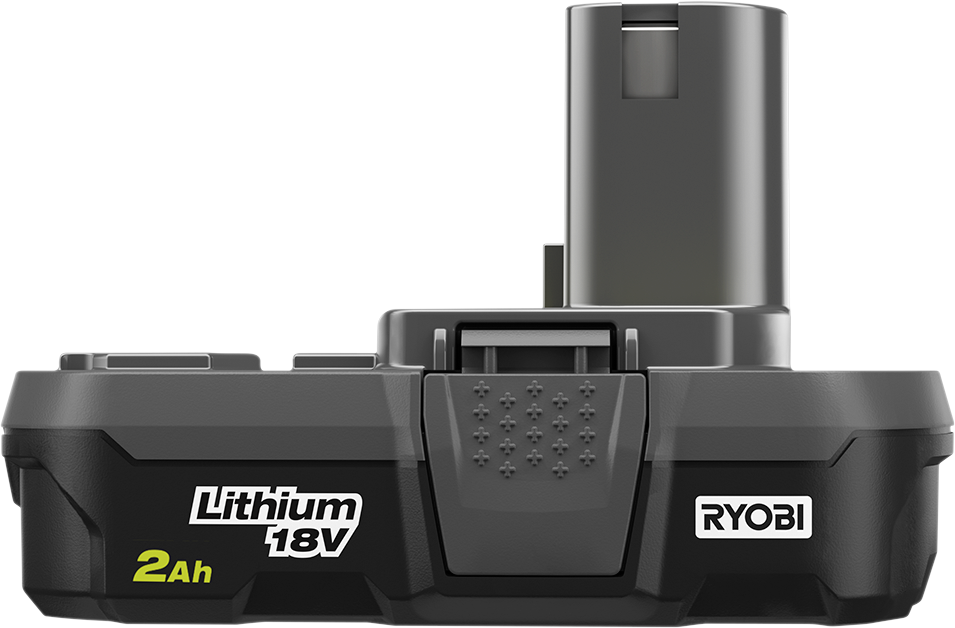 Compact and Lightweight Design
Even with increased capacity, these 2.0 Ah batteries maintain a slim, compact profile that's lightweight and ergonomic.
The small size and lower weight makes them super easy and comfortable to snap in and out of tools all day long. I don't get as fatigued swapping slimmer packs.
Integrated Fuel Gauge
My old batteries had me guessing about remaining power, but these new 2.0Ah packs have an "integrated LED fuel gauge" that clearly displays current battery level.
It's been so nice to precisely know when I need to top off the charge rather than getting unexpectedly shut down mid-task. The fuel gauge takes away all battery range anxiety!
For any DIYers frustrated with short runtimes from lower capacity packs, take it from me - upgrading to these 2.0Ah batteries will make a huge difference. The 50% extra runtime per charge finally allows me to work without annoying interruptions to swap out batteries every 20 minutes! It's a game changer.