Why the 18-Volt ONE+ System Makes RYOBI the Choice for DIYers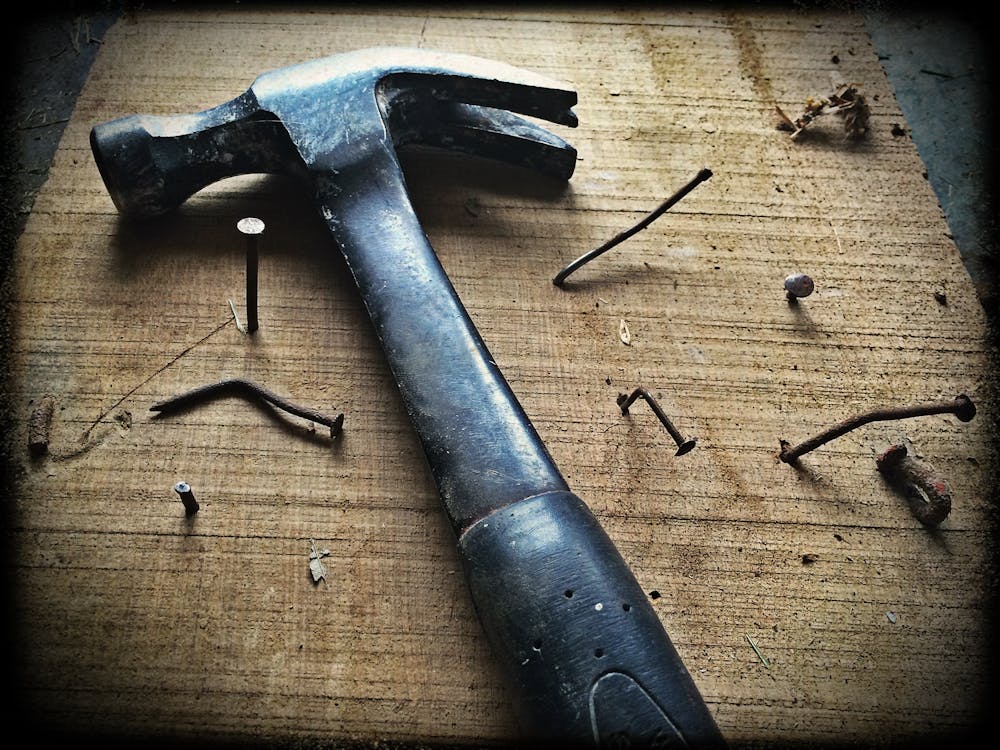 For do-it-yourselfers and hobbyists looking to tackle projects around the house, having the right tools can make all the difference. Power tools in particular allow you to take on more ambitious jobs safely and efficiently. However, building up a collection of individual power tools can get very expensive very quickly. That's why RYOBI's 18-Volt ONE+ system has become so popular among DIYers.
Compatibility and Variety
The 18V ONE+ battery platform is designed to be fully interchangeable, with over 175 compatible tools and counting. This means you can build up an arsenal of RYOBI power tools all running off the same type of 18-volt battery. From staplers and flashlights to circular saws, pressure washers and leaf blowers, ONE+ has a tool for virtually any task. Such expansive compatibility provides flexibility and versatility no matter the project.
Need an impact driver for assembling furniture one day, and a jigsaw for trim work the next? No problem - just swap out tools while using the same battery. The ONE+ ecosystem eliminates redundancies and ensures you have the right tool for the job every time. You'll save money, space and hassle compared to standalone power tools with proprietary batteries.
Power and Performance
While compatibility across the RYOBI 18V line is key, it wouldn't mean much if the batteries didn't deliver sufficient power. Fortunately, the lithium-ion ONE+ batteries provide plenty of oomph to tackle demanding DIY jobs.
RYOBI offers multiple 18V battery options depending on your needs: compact 1.5 Ah for lighter tasks, up to high capacity 6.0 Ah for rigorous applications. Run times exceed 60 minutes for common tools like drills and saws. For stationary tools, RYOBI's 18V Lithium+ HP battery packs an extra punch with enhanced power delivery. From driving long screws to cutting through thick lumber, 18V ONE+ tools have the stamina to work as hard as you do.
Of course, it's not just battery life - the tools themselves are expertly designed for optimal performance. Brushless motors in ONE+ tools like the impact driver and circular saw provide more torque, speed and runtime than brushed versions. Advanced features like variable speed triggers offer enhanced control and precision for detailed work. And conveniences like built-in LED lights illuminate dim work areas.
With sustained, high-performance operation across the board, you can rely on 18V ONE+ tools to deliver the power and durability expected from RYOBI.
Charging Options
Keeping your ONE+ batteries charged and ready for the next project is a cinch. The 18V lithium-ion batteries have no memory effect, so you don't have to run them down before recharging. Most people simply plug in the battery after each use to ensure it's topped up.
RYOBI offers a few charging options. The standard 18V charger fully charges a 4.0 Ah battery in about an hour. There's also a dual-chemistry charger capable of charging ONE+ or 40V lithium-ion packs. And the 18V RYOBI Super Charger juices up a battery in just 30 minutes, so there's minimal downtime between tasks.
For the ultimate in charging convenience, check out the RYOBI 18V Dual Function Inflator/Deflator. This ingenious tool charges batteries while simultaneously inflating tires, air mattresses and more. It really showcases the versatility of the ONE+ platform.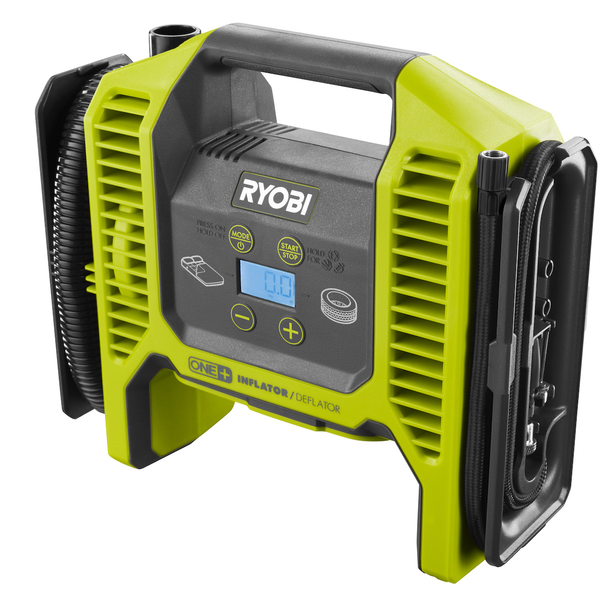 Affordability
For anyone looking to equip their home workshop on a budget, RYOBI hits the sweet spot. 18V ONE+ power tools are very competitively priced, especially for the performance they deliver. And because you only need to purchase additional tools - not batteries - building up your 18V arsenal over time is much more affordable compared to other brands.
Batteries and chargers are available separately as well. A 2-pack of compact 1.5 Ah or standard 4.0 Ah ONE+ batteries typically costs $99-129. High capacity 6.0 Ah packs run $149 for a 2-pack. Not bad considering these lithium-ion batteries can last for years with proper care. The savings add up each time you expand your RYOBI 18V collection.
RYOBI also offers ONE+ tool kits that bundle several popular tools with batteries and a charger to get you up and running. Kits like the 18V ONE+ 4-Tool Combo Kit provide great value for DIYers looking for an all-in-one solution. Why purchase components separately if you can save money on a readymade kit?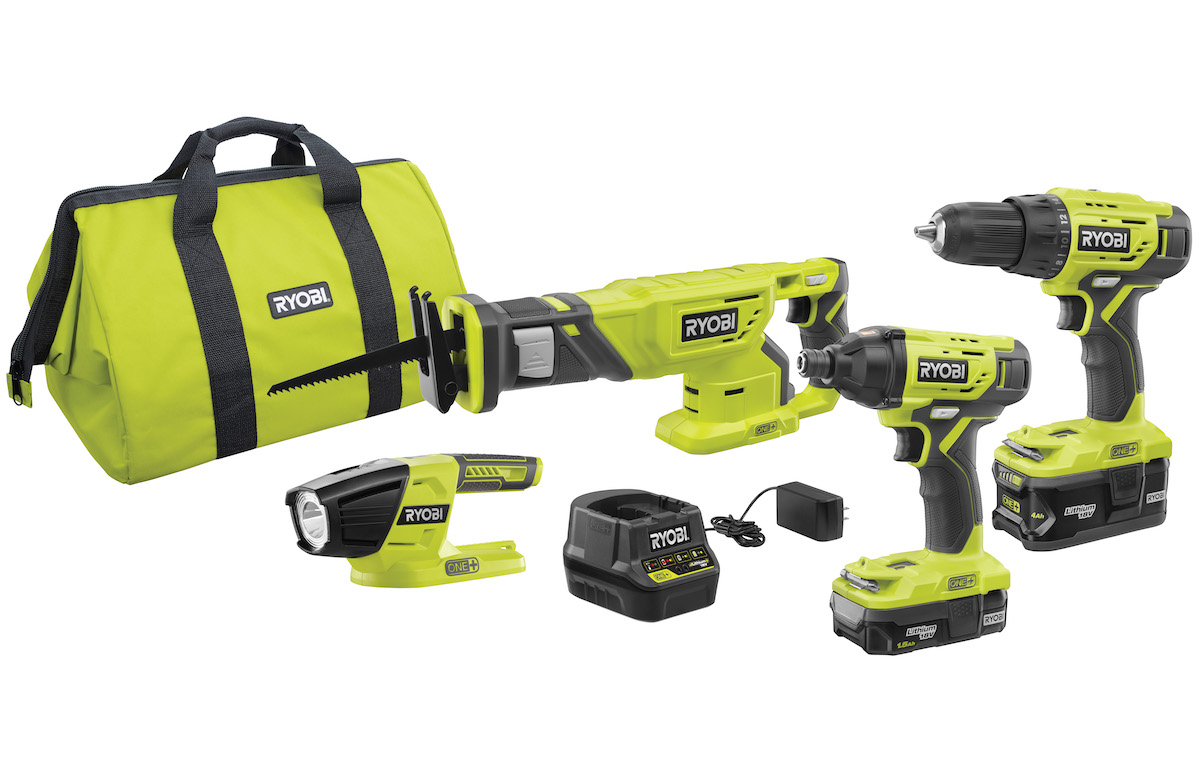 Innovative Accessories
In addition to the core tools, RYOBI has introduced a series of ONE+ accessories that further expand the system's capabilities. These gadgets utilize the same 18V lithium-ion batteries to deliver functionality beyond basic power tools.
The 18V ONE+ Hybrid Fan is a perfect example. This versatile device blows air for personal cooling or ventilating a room. But it also has LED lights and USB ports for charging mobile devices.
Other handy accessories include:
ONE+ LED Work Light - portable directional lighting

ONE+ Wireless Security Camera

 - motion-activated surveillance
ONE+ Power Caulk and Adhesive Gun - battery-powered caulking/gluing
This ever-expanding ecosystem enables the RYOBI 18V battery to power needs beyond workshop tasks. ONE+ accessories bring lithium-ion freedom to outdoor, security, and DIY applications.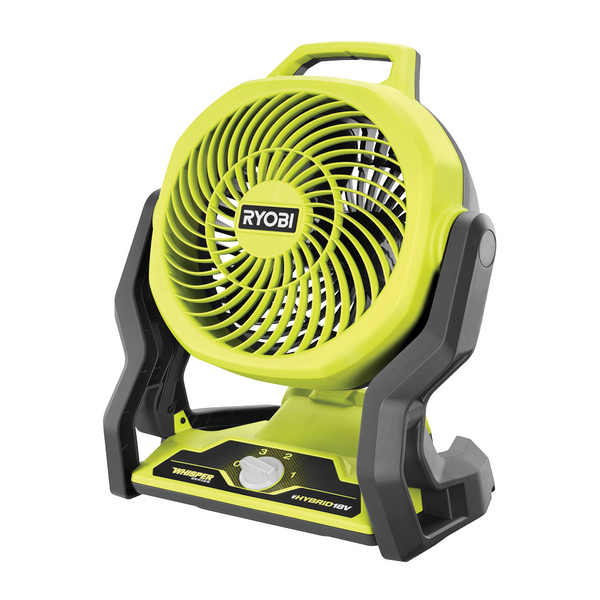 Ongoing Innovation
In addition to the 175+ existing tools, RYOBI continues to develop new 18V ONE+ products all the time. They have built an innovation pipeline fueled by user feedback and insights into the needs of DIYers. Just over the past year, RYOBI has released several new ONE+ tools:
18V ONE+ 7-1/4 in. Brushless Circular Saw
18V ONE+ 16 GA Cordless Finish Nailer
18V ONE+ 6 Gal. Cordless Wet/Dry Vacuum
18V ONE+ 4-Mode Power Cleaner
RYOBI has even applied the ONE+ concept to outdoor tools by launching interchangeable 40V lithium-ion batteries and chargers that are cross-compatible. This demonstrates their commitment to keep building on the flexible ONE+ platform.
For DIYers who appreciate continuous innovation and versatility, RYOBI is tough to top. They are pioneers of lithium-ion battery technology with over 4 million 18V ONE+ tools sold. As the system expands, early adopters gain access to the latest innovations while leveraging their existing battery stockpile.
Unmatched Support
Any power tool investment loses its value if the brand doesn't stand behind their products. Fortunately, RYOBI power tools and batteries are covered by impressive warranties.
The lithium-ion batteries feature a 3-year limited warranty, which protects against defects and workmanship issues. ONE+ tools themselves carry a 3-year warranty, and some specialty tools extend coverage for certain parts and components to as long as 5 years.
RYOBI also provides helpful online resources like DIY advice, tool tutorials, and manuals. Their Customer Care team offers expert guidance if you ever have questions or problems. This combination of leading warranties and customer support provides peace of mind to DIYers.
For home improvement enthusiasts trying to maximize their budget, RYOBI's 18V ONE+ system checks all the boxes. The universal battery platform drives a vast array of power tools to equip any project. Outstanding performance, affordable prices and constant innovation complete the package. With game-changing versatility to conquer household tasks, it's no wonder why RYOBI 18V ONE+ is the choice of millions of DIYers.